Extensive Course Library
Learn how to start a web-design agency, best practices for customer acquisition, client retention and much more to build a growing business fueled by client love.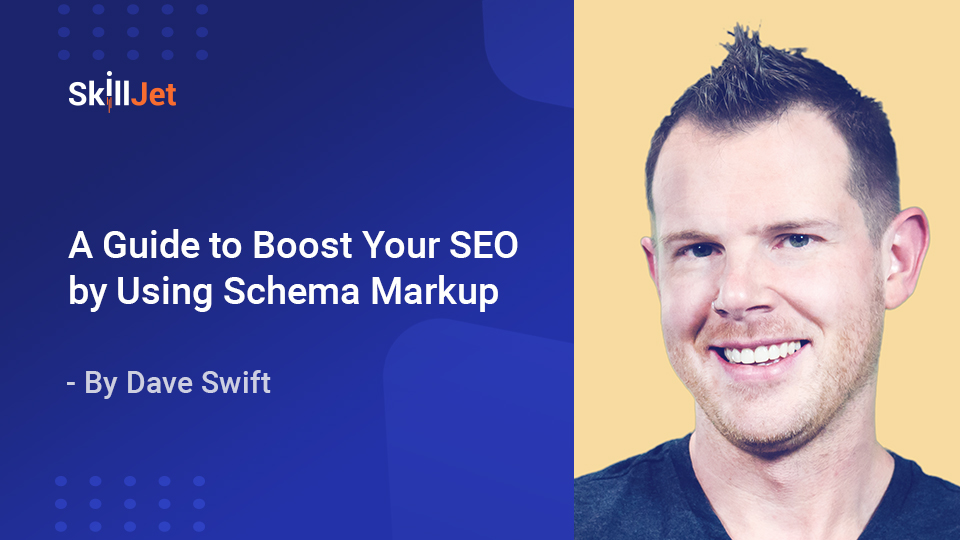 If you are an SEO newbie, the course will help you understand the schema concept easily and index your website to boost visibility in search
Learn More »
SkillJet Academy - The Best Place to Learn New Skills
Rapid Skill Acquisition
Learn only the skills that you need today but in the shortest amount of time.
Training from Industry Experts
Learn from the highest quality content taught by domain experts.
Access to Unlimited Courses
Get everything you need for your online business success all under one roof.